Vila Marim
A special place
Vila Marim is a Portuguese parish located in the municipality of Mesão Frio, in the Douro region of northern Portugal. The parish has a beautiful and varied landscape, surrounded by mountains and green spaces, making it attractive to both residents and visitors.
History of the Douro and Port Wine
The history of the parish of Vila Marim is largely linked to the history of the Douro region and wine production. The region is known throughout the world for its quality wines, especially the Port Wine produced in the area.
Popular festivals and pilgrimages
Vila Marim is characterised by cultural traditions and popular festivals that aim to preserve the local roots and heritage. Some of the most important traditions include religious festivals, such as those of São Sebastião and São Luís, as well as events related to wine production throughout the year.
Set off to discover places lost in time
The parish of Vila Marim also offers a range of outdoor activities, such as walking and cycling routes through the region's stunning countryside. In addition, rural tourism has been growing in recent years, with some farms and country houses being converted into tourist establishments to attract visitors and offer an authentic and relaxing experience of the area.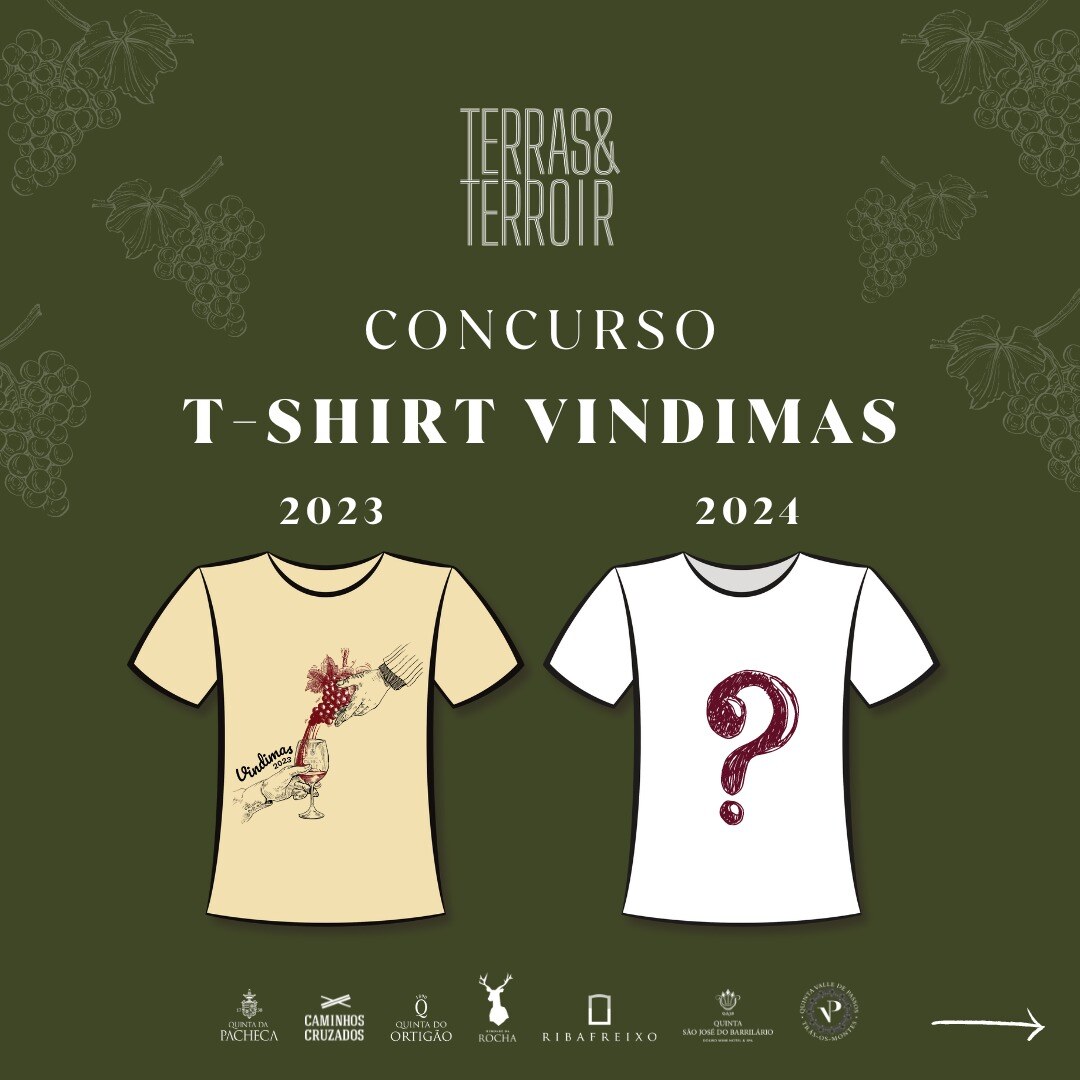 Mesão Frio
The origin
Mesão Frio is a small municipality in the district of Vila Real, in the northern region of Portugal. It is situated on the banks of the Douro River and is known for its beautiful landscapes and vineyards. Its name comes from the term 'mesão', referring to a large table where meetings and gatherings were held in the Middle Ages, and 'frio', alluding to the climate of the region.
The area has a rich history, with archaeological remains dating back to prehistoric and Roman times. Today, Mesão Frio is known for its stunning landscapes and wine culture, especially for the production of Port and Vinho Verde.
Points of interest:
The main attractions include historic churches such as the Church of Santa Cristina and the Mother Church of São Nicolau, as well as a viewpoint with spectacular views over the Douro River and the surrounding countryside.